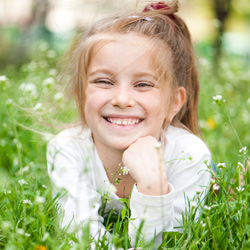 Children/Adolescents
From Early Childhood to Adolescents
Based on their therapeutic needs, age, developmental level, personality and preference, your child's therapist will determine a uniquely individual treatment plan and counseling approach to use with your child. Therapeutic approaches may include talk therapy, play therapy, group therapy, or any combination of these.
Individual Counseling
Social Skills via Group Therapy
Process Groups for Teens
School advocacy
Behavior Modification
Bullying Prevention
Grief and Divorce Recovery
Play Therapy
Coming soon fall 2014…
Animal Assisted Play Therapy
---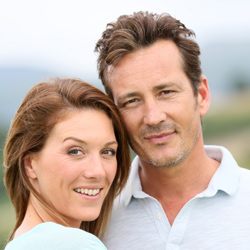 Adults
A comprehensive and Collaborative Approach
Adults working individually or in couples work are welcomed without judgment to explore their goals and concerns in a supportive and safe environment. Our approach with adults is collaborative and emphasizes hope as a catalyst for change and recovery.
Individual Counseling
Relationship/Marital Counseling
Grief and Divorce Recovery
Parenting/Co-parenting
Training & Workshops
---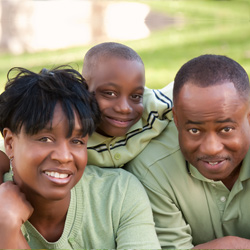 Families
Practical and Supportive Solutions
Our counselors support and assist families facing
 life challenges, emphasizing effective problem solving and conflict resolution as well as improved communication.
Family Therapy
Grief and Divorce Recovery